Our Services
A global, flexible, reliable and efficient transport offer in Morocco, in Europe and Africa
Road freight transport
More than 25 years of experience in this sector, the company has not stopped to develop services and new products that meet the needs of the to market requirements and customer needs by following the evolution of market technical and technological in the field of transport and logistics.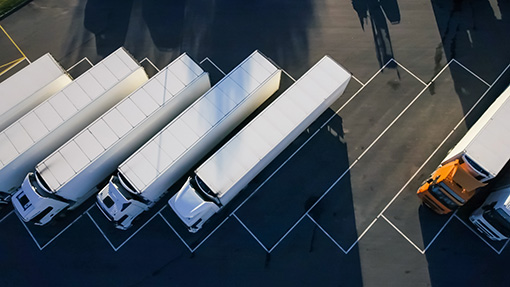 Transit and customs clearance
Due to our many years of experience in the field of transport international, we are perfectly familiar with the regulations customs duties applicable in many countries. We are able to coordinate your international shipments, and to coordinate the whole of the customs clearance process with the local authorities.
A complete range of services !
A centralized management
Tailor-made transport solutions
A high level of logistical expertise
Specialists who are experts in their field
A good knowledge of the market in the target countries
Optimal safety thanks to GPS tracking
Temperature-controlled/directed product transport
ADR transport (trained and certified personnel)